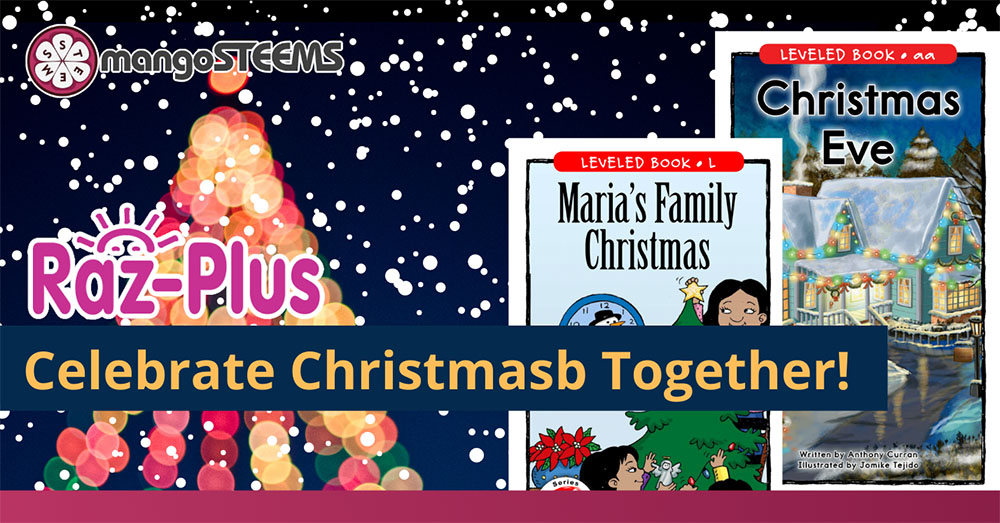 Raz-Plus from Learning A-Z celebrates Christmas with you! Are you ready!?
Raz-Plus e-books are divided into 29 levels. It empowers and supports every students for "learn to read and read to learn" by reading the appropriate leveled books.
Students read those e-books at their reading library on "Kids A-Z" apps anywhere and anytime!
It is also a powerful and comprehensive resources platform for teachers. Each leveled book is accompanied with lesson plans, activity sheets and quizzes! Those are flexible to use in English Christmas workshop or lessons. Besides, all resources are available in multiple formats (projectable, online, printable and mobile version).
Want to try out Raz-Plus? Want to experience the powerful of Raz-Plus?
What are you waiting for?
Contact us for getting a 2-weeks Raz-Plus free trial!