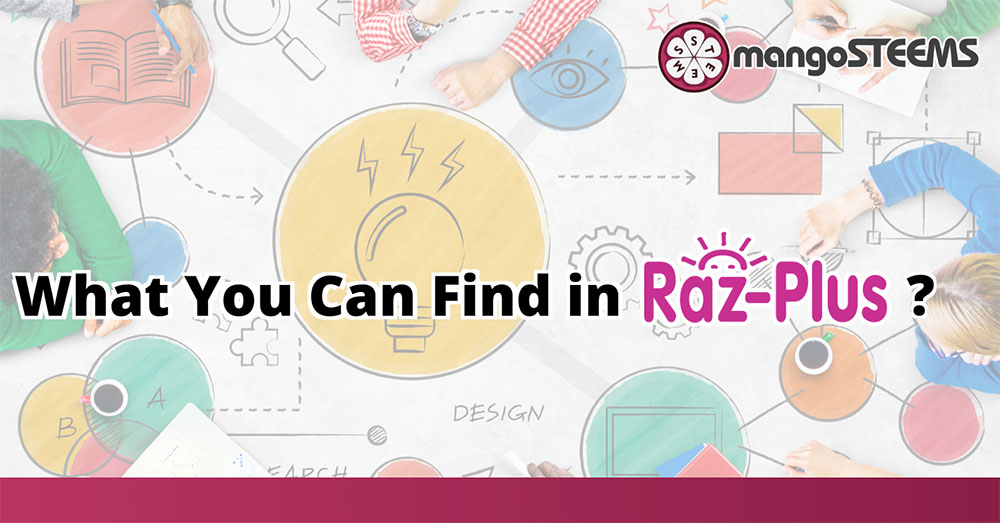 Raz-Plus Delivers a Personalized Blended Learning Approach to English Literacy!
Raz-Plus is a blended learning platform that combines teacher-led whole-class and small-group instruction with technology-enabled resources for personalized reading practice. Raz-Plus leveled ebooks and other resources are available in printable, projectable, and all digital formats.
1. Close Reading Passages
Resources to teach 21st century skills, including critical thinking, collaboration, and communication.

2. Project-Based Learning Packs
Everything you need to implement Project-Based learning, including reading and activity resources, lesson plans, and helpful tips.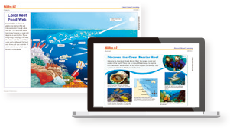 3. Paired Books
Fiction-nonfiction, fiction-fiction, and nonfiction-nonfiction resource pairings that enhance cross-text connections and promote higher-order thinking.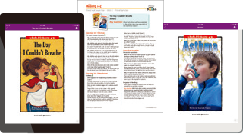 4. Comprehension Skill Packs
Standards-aligned lesson plans for explicit instruction of key comprehension skills.
5. Reader's Theater Scripts
Highly engaging activities that give students essential practice in oral reading fluency and provide opportunities for group interaction and student cooperation.
6. Graphic Books
Texts that present informational content in a visually stimulating and entertaining format, ideal for engaging reluctant readers.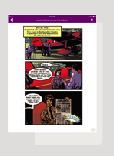 7. Multilevel Books
Fiction and nonfiction texts that support students by providing the same content at multiple reading levels.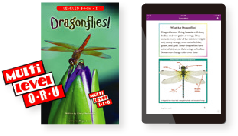 8. Tutoring and Mentoring Packs
Developmentally appropriate resources that target six instructional categories: alphabet, phonological awareness, phonics, high-frequency words, fluency, and comprehension.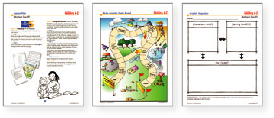 Contact us for Raz-Plus FREE TRIAL: