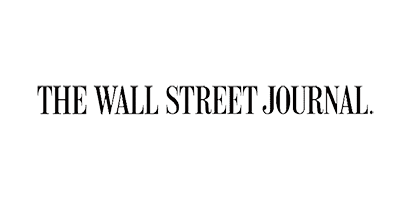 Academic Partnership Program
WSJ – Academic Partnership Program is a unique education initiative to reach out to future readers. The program gives learners a competitive advantage in a world where information is currency.
Improve broader, real-life perspectives on a variety of issues for students and graduates

Help faculties and schools enable leaders ready for the workforce by future-proofing their skill set and bridging theory into reality
A WSJ University / College Partnership Includes:
Unlimited access to WSJ.com and the WSJ App
Exclusive events, offers and complimentary e-books
Curated WSJ newsletters to stay informed on everything from business to politics
Professor resources to effectively incorporate WSJ into class
For Your
Students
The Journal is their way into the subtleties of the global marketplace. Students will have:
Deeper understanding through current global news and probing analysis of markets, corporations, fi nancials and technology.
A personalized experience by customizing WSJ.com to track companies and industries for class projects and interview research.
Immediate access – their way, online and on mobile devices anytime, anywhere.
For Your
Schools
As an established part of course curricula, The Wall Street Journal signals your university's commitment to sending the best-prepared graduates into the workforce. It serves to:
Provide a cost-effective, easy solution to enhance course content and encourage student participation.
Support the university's reputation and visibility among top industry recruiters.
Improve the placement prospects of graduates through better preparedness.