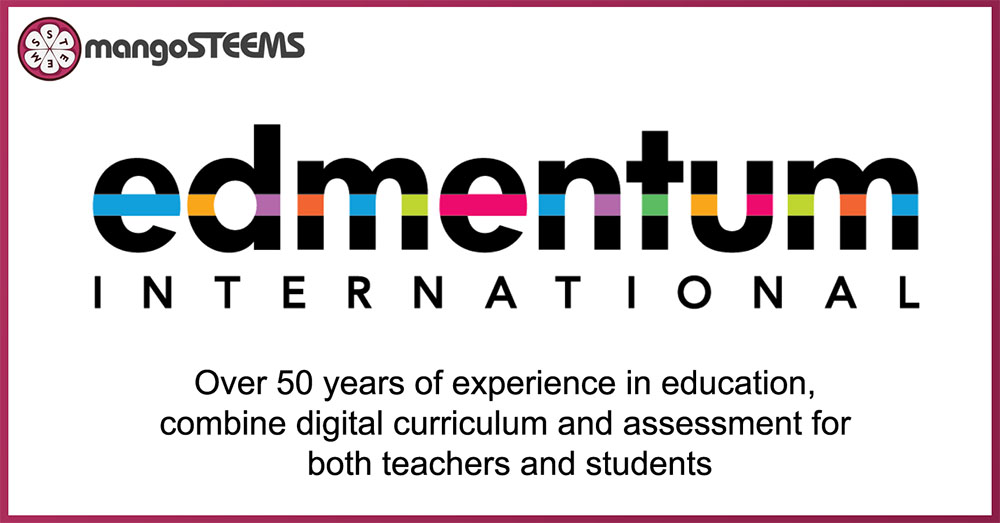 mangoSTEEMS do our best to seek and introduce high quality and excellent learning solutions for K12 teachers, students and schools. For K12 English Literacy programs, we have
This time, we are glad to introduce Edmentum International with you!
Edmentum International is an e-learning solution provider with over 50 years of experience in education and solutions combine digital curriculum and assessment for students aged 3–18 in over 80 countries.
Edmentum International's solutions can support students throughout their educational journey to achieve their potential. Also provides teacher resources. Helps teachers save times and work!
EducationCity provides time-saving teacher tools and over 10,000 educational resources for 3-11 year olds in English/Language Arts, Mathematics, Science and Computing.
Exact Path utilizes adaptive diagnostic assessments paired with individualized learning paths to meet the educational needs of 5-18 years old students in Math, Reading, and Language Arts.