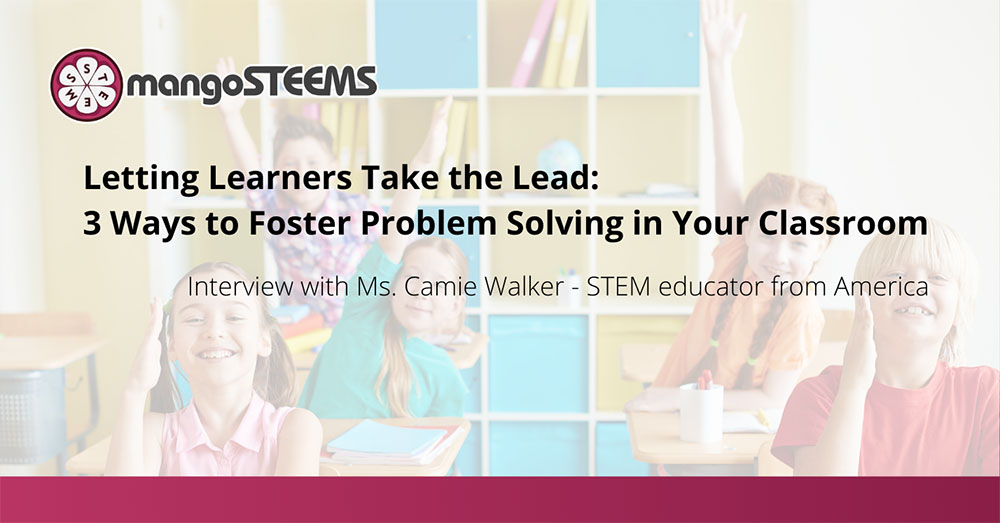 STEM education connect with real-world situations!
Camie Walker, the Utah educator who creates opportunities for learners to connect what they're learning to the world around them and to follow their STEM interests and passions with EiE. And we are very happy that to have Camie Walker with us to share her experiences on teaching STEM and engineering!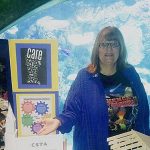 1. Start with standards and keep connecting
"It's critical, in this day and age…that our kids understand science by doing it, and not just by reading about it," Walker says. "[EiE] is a way to do both." Walker connects EiE units to American science topics, such as Earth science and properties of matter, but she also makes room for literacy and social studies connections, like opinion writing about the complex issues underlying "Shake Things Up".
2. Let your learners' interests guide you
Walker's students are passionate researchers and curious about where the technologies they design could be used to help people. She fosters their interests and makes an effort to connect their ideas to other lessons in her classroom and beyond.
When Walker was teaching "Shake Things Up", her students discovered that water contamination and drinking water shortages were a huge and underreported danger in Haiti after the devastating 2010 earthquake. Walker channeled students' concern into action by connecting into another EiE unit – "Designing Water Filters".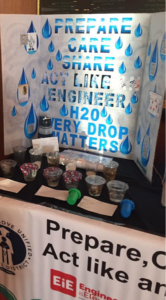 3. Empower learners to see themselves as capable problem solvers
Walker continually encourages her students to look at problems in their world and imagine how they could help those who need it most. This not only fosters her learners' civic engagement and global awareness.
"The human impact is in every one, and that's the part that gets the kids excited. And I also think it empowers them," she says. "Because we live in a really scary world, and it's going to be scary for them no matter what. But if there are ways that they can make connections that are global, that they can solve these problems, then they begin to realize that they do have control. And it makes scary things a lot less scary."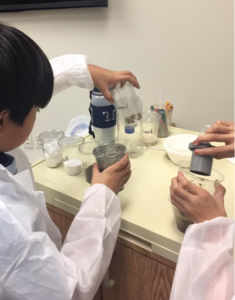 You are interested in EiE too? What are you waiting for? Contact us for details!