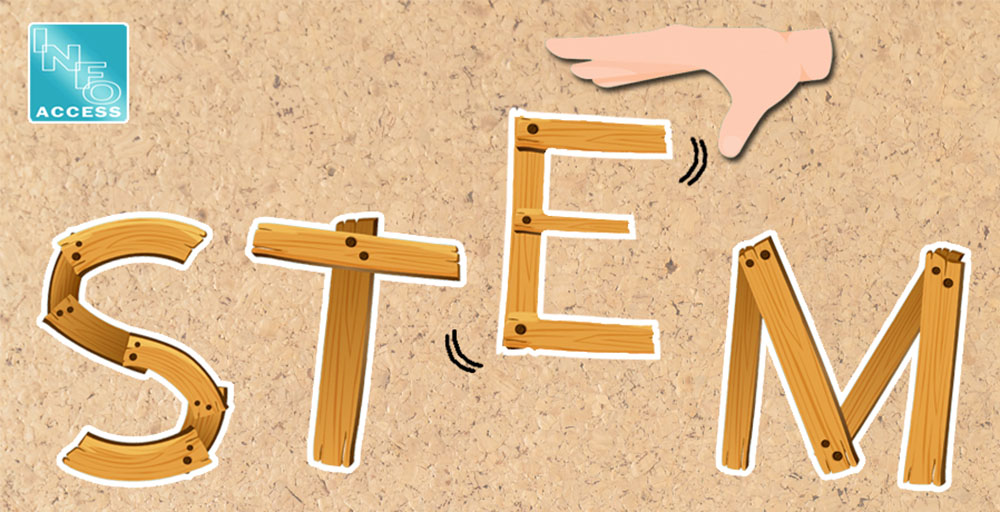 The "e" in STEM (science, technology, engineering and math) has been largely missing for the youngest learners, at least in any significant way.
 "They're natural engineers with an inclination to design the world around them," said Christine M. Cunningham, founding director of Engineering is Elementary and vice president of the Museum of Science in Boston.
New engineering curricula developed by the Museum of Science in Boston aims to change that. The museum has developed and tested lesson plans for preschoolers (Wee Engineer) and kindergartners (Engineering is Elementary for Kindergarten). The preschool curriculum includes four challenges (such as building the noisiest noisemaker) that give students practice with a three-step design process: explore, create, and improve. The kindergarten curriculum includes more complex challenges (such as building a trash collector) that guide students through a five-step design process: ask, imagine, plan, create, and improve.
According to Cunningham, the activities go beyond advancing children's natural inclination to problem-solve and build. They also develop students' understanding of the human-made world around them early on, before they're exposed to stereotypes about who can and cannot do STEM.
"The curriculum opens them up to a different way of thinking before we've told them 'Engineering is hard' or 'You can't do it because you need to think in a certain way' or 'You have to be super smart,'" Cunningham told Education Week. "Instead, we're trying to build on the idea that 'This is something you can do. You've already solved problems and designed solutions.' It's harder for someone later to convince them that they can't do it."
---
Little Ones, Start Your Engineering
With a little prodding kids can learn to ask questions about the way things around them work: How does that door knob work? How about that pencil sharpener? The next step is to consider what is important about these things: Is it their color? Is it the materials they're made of?
This is the line of questioning preschoolers follow when tackling the curriculum's engineering challenges. For example, to make the noisiest noisemaker possible, students fill a case with items like pom poms, metal washers, or erasers and shake it to see what happens.
Cunningham said some kids don't consider the material so much when they first begin creating their noisemaker. They might stuff a bunch of soft poms poms into the case simply because they like the colors. Others might stuff the case so that even the metal washers don't move enough to produce much sound. "They start asking, 'Why isn't it making any noise?'" says Cunningham. "But then they look at what other kids are doing and that helps them to realize if they remove some of the stuff it will move. Some of them will realize if the stuff is harder it will make some noise. But not every kid is there. Some just like these colorful, soft pom poms."
Learning more about engineering education and EiE: www.eie.org
Reference: Education Week and EiE