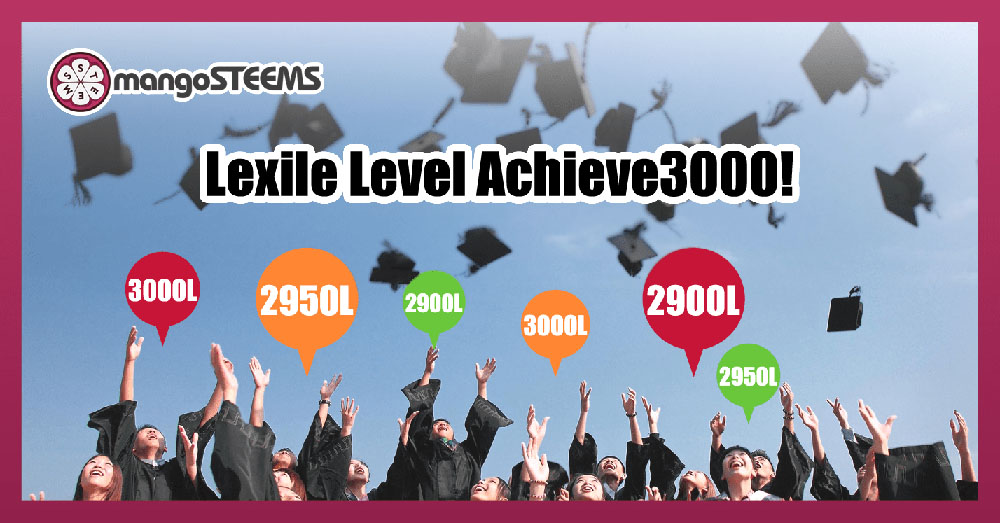 Lexile scale gives a scientific way to measure both the text level and student's reading ability level. It is the only scale that matches student reading level and text complexity.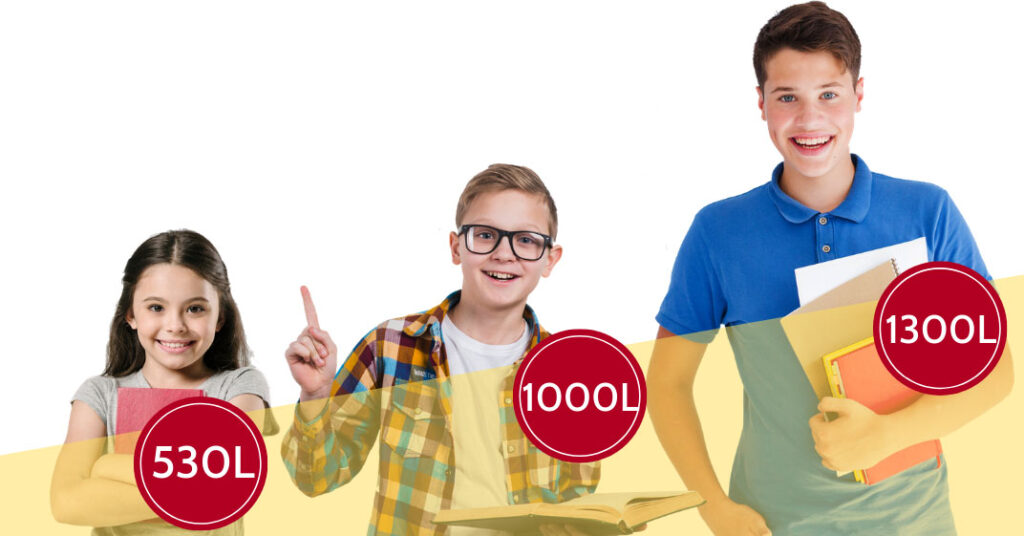 What is the importance of enhancing the reading Lexile level?
Help students comprehend DSE paper 1 – reading:




The Lexile level of the articles from DSE English Paper 1 are between 900-1200L.
2. Help students success in Tertiary Education:
How to improve reading Lexile level?
Achieve3000® is the leading literacy platform in Differentiated Instruction, serving nearly three million students worldwide. Achieve3000 meets all students at their individual reading levels to accelerate their learning and prepare them for university and career success. Proven research results that students using Achieve3000 with suggested frequency and earning an average first try score of 75% or greater on activity questions exceeded their expected Lexile growth by MORE THAN 3.5X.
Click here to read more about Achieve3000!