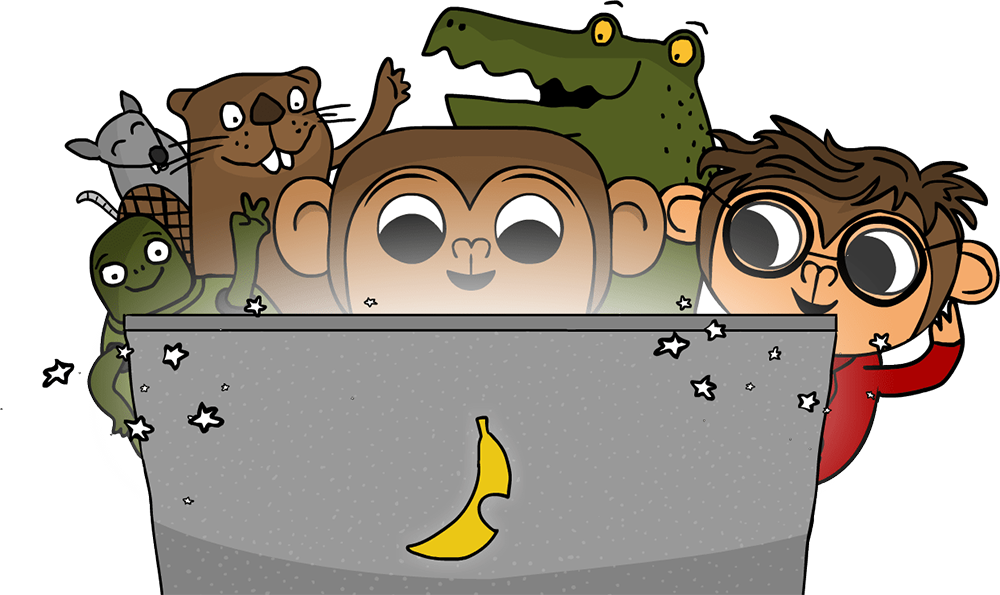 What is CodeMonkey?
CodeMonkey is a very famous coding educational game from foreign. It provides a great teacher kit, includes curriculum, online and offline material, etc. in which to help teachers to prepare their lesson.
The most significant uniqueness is that there is no need of any previous experience to use or teach with CodeMonkey. It is because you will get a copy of CodeMonkey unique curriculum after purchase. That  curriculum has all the explanations you need.
How many lessons are there in CodeMonkey curriculum?
There is 40 lesson plans, each 45 minutes long, plus 5 workshops for creating CodeMonkey challenges using Challenge Builder. The lessons are constructed of three parts, introduction, play time on CodeMonkey, and revision. The curriculum accompanies your teaching process step by step, and is written so that even if you don't have previous experience with Computer Science, you will be able to teach by simply following the instructions .